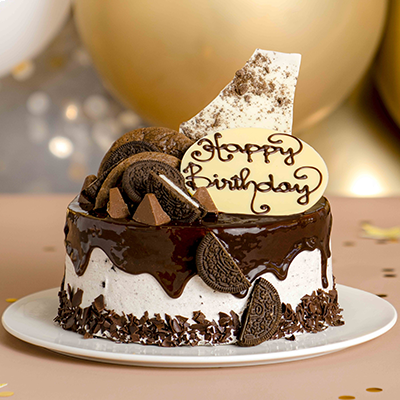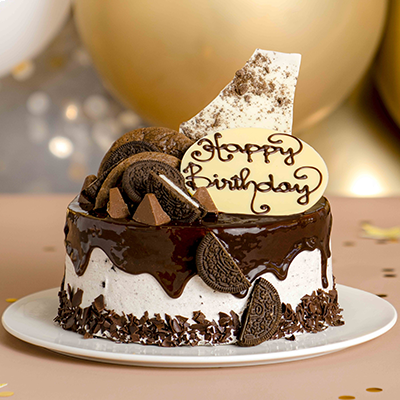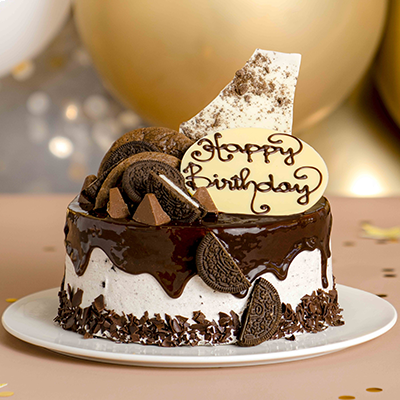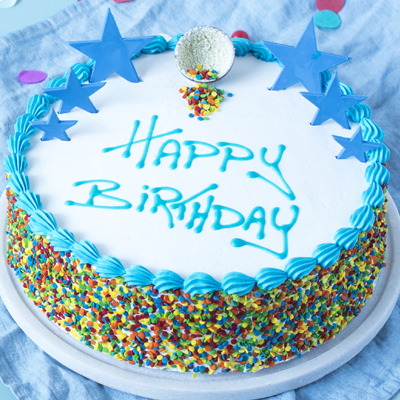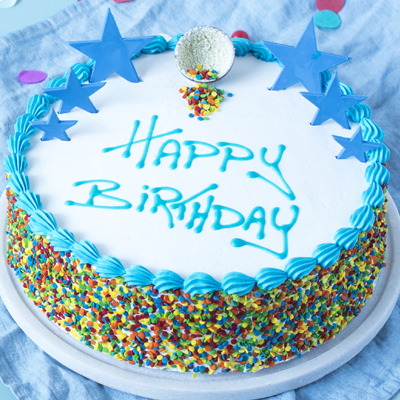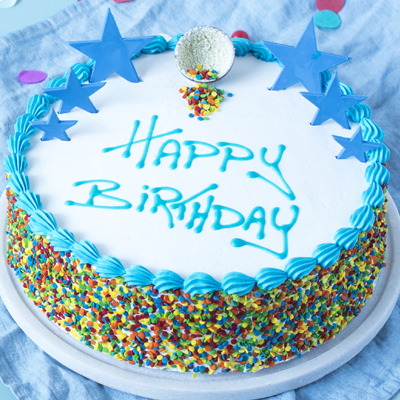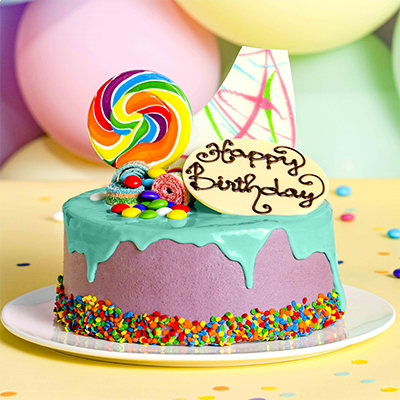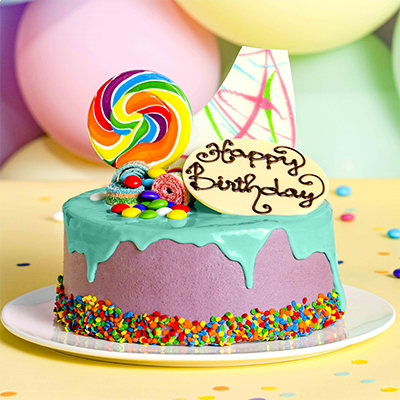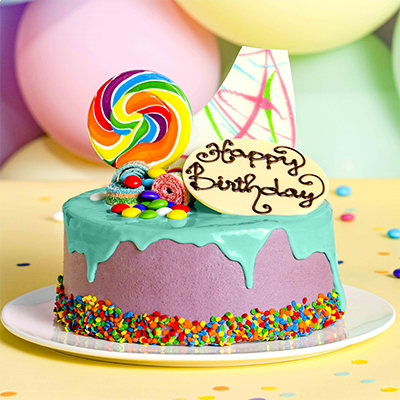 BIRTHDAY CAKES
What is a birthday party without a cake? Party food, party hats, party themes all mean nothing without a Birthday Cake. The Cheesecake Shop has an extensive range of Birthday Cakes no matter the size of the event. Our most popular birthday cakes are sponge cakes layered with fresh cream.
Our customer's favourite Birthday Cakes include our Rainbow Cake which is a six-layered colourful cake, Cookies and Cream Birthday Cake and Caramel Popcorn Birthday Cake. All sponge cakes are made with fresh eggs, local flour and sugar. Add a birthday message on top of the cake as well as candles, acrylic toppers or a chocolate number.
BUY BIRTYHDAY CAKES
FREQUENTLY ASKED QUESTIONS ABOUT BIRTHDAY CAKES
---
How do I order a birthday cake?
How much is a birthday cake?
What is the best birthday cake flavour?
Can I have a birthday cake delivered?
OR CONTACT YOUR LOCAL BAKERY
National